About Ummi Palace (the word UMMI means "My Mother")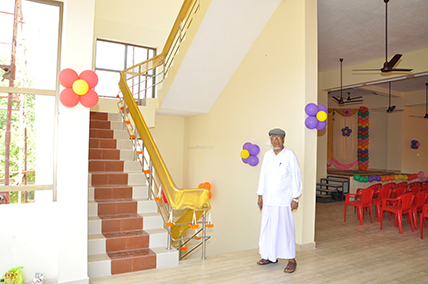 UMMI PALACE is a New Party Hall with a seating capacity of 550 guests (Hall 400 guests & dining 150 guests) which caters to all your Marriage and Reception needs and occasions such as betrothal, birthday parties and others. Both the Bride and Bridegroom Rooms are fully Air-conditioned.
Centrally located between Ambattur and Thirmullaivoyal on the Cholambedu main road with easy access from all directions. Less than 1 km from Thirmullaivoyal Bus Stop and Railway station and less than 2 km from the Ambattur O.T Bus Stop.